we deliver peace of mind since 1964
Are you planning to move soon?
Trust Brytor, we've completed over 450,000 international and long-distance moves in North America since 1964.
Get a free quote
A relocation expert will contact you to assess your needs, answer your questions and inform you about the steps to follow.
« We moved our household belongings from Seattle to Vancouver. Everything was on time, unbroken, and just as promised. I would highly recommend them for international moves. »
Douglas – Moving from USA to Canada
« The organization and follow-up of my 2 moves from Florida to Quebec were perfect. Very conciliating and accommodating on small details and above all attentive for better management. I will be happy to leave with Brytor and I recommend them and recommend them with my eyes closed.»
Frédéric – Moving from Montreal to Fort Lauderdale
Member of movers associations
Brytor is a member of the following moving associations which ensure that we meet the highest quality standards in the moving industry.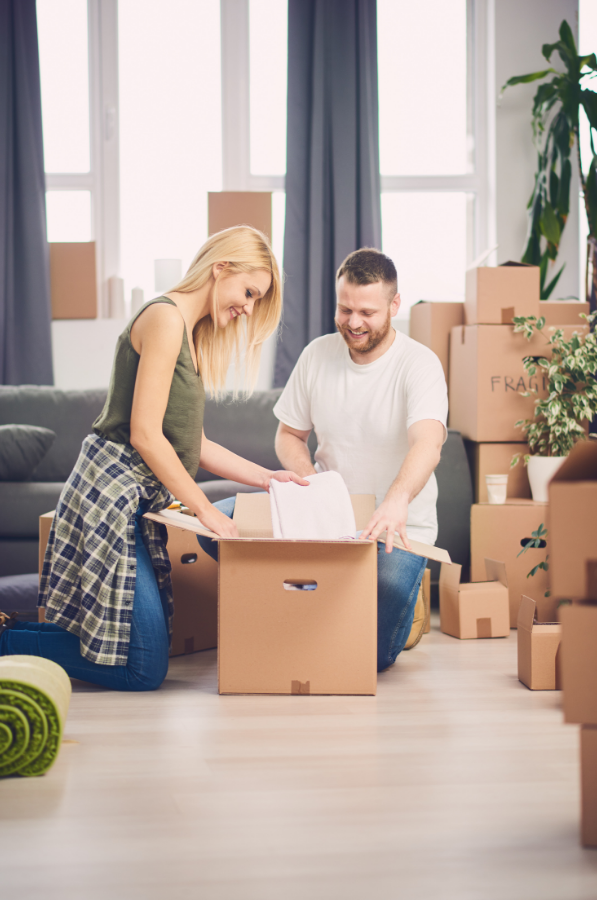 Our Canada office locations
Toronto
275 Export Boulevard
Mississauga, Toronto
Ontario,  L5S 1Y4 Canada
Ottawa
5499 Canotek Rd,
Gloucester, Ontario 
K1J 9J5 Canada
Montreal
8375 rue Bombardier
Montreal, Quebec
H1J 1A5 Canada
Quebec
882 Rte du Président Kennedy
Levis, Quebec
G6C 1A5 Canada
Halifax
29 Ramona Court, Unit #107
Dartmouth Nova Scotia
B3B 0P6 Canada
Calgary
47 Aero Drive NE, Unit 27
Calgary, Alberta
T2E 8Z9 Canada
Vancouver
1019-11111 Twigg PL
Richmond, Vancouver, BC
V6V 3C9 Canada
Edmonton
10060 Jasper Avenue
Edmonton, Alberta
T5J 3R8 Canada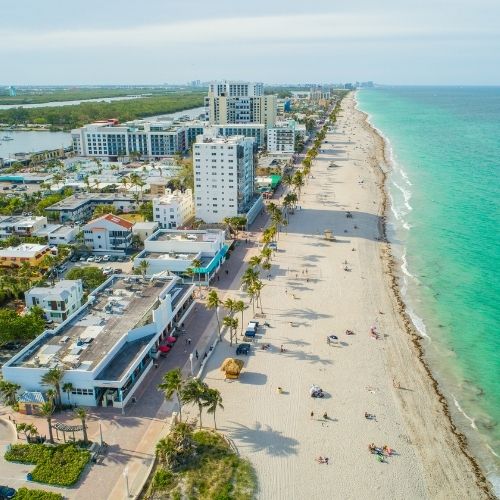 Fort Lauderdale
4740 NW 15th Avenue, Suite 3D
Fort Lauderdale, FL 33309 United States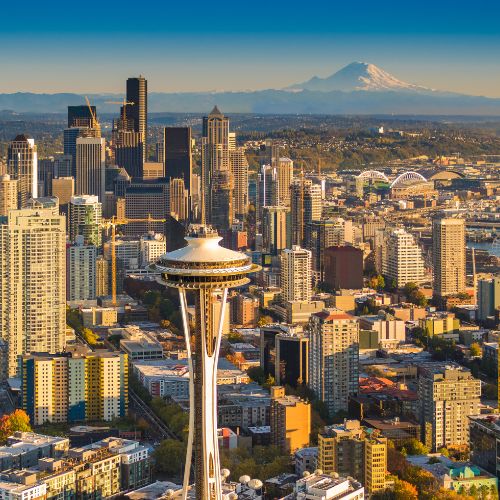 Seattle
1106 Shuksan Way, Suite 100
Everett, WA 98203, United States