we deliver peace of mind since 1964
Become a partner and earn up to $750* per referred customer.
Take advantage of many benefits by referring clients who are moving internationally from/to Canada or the United States.
Contact us about advertising
The advantages of being our partner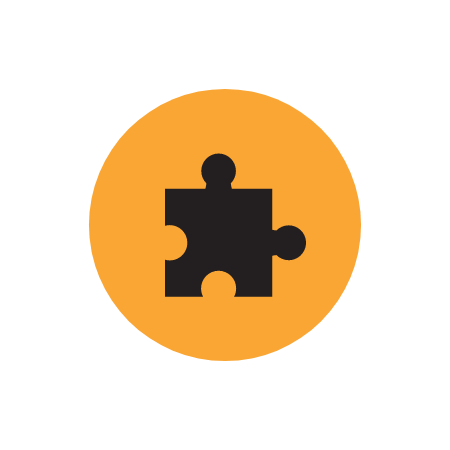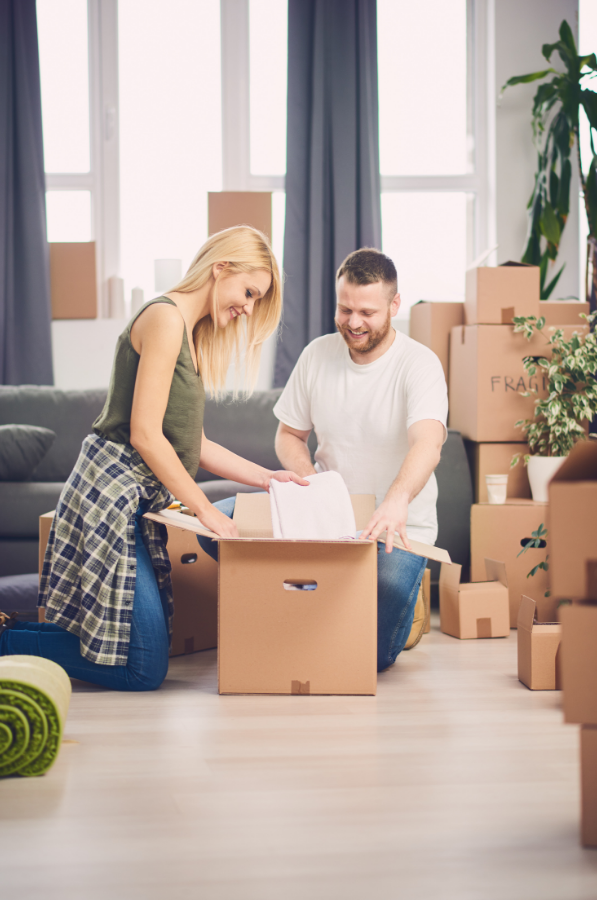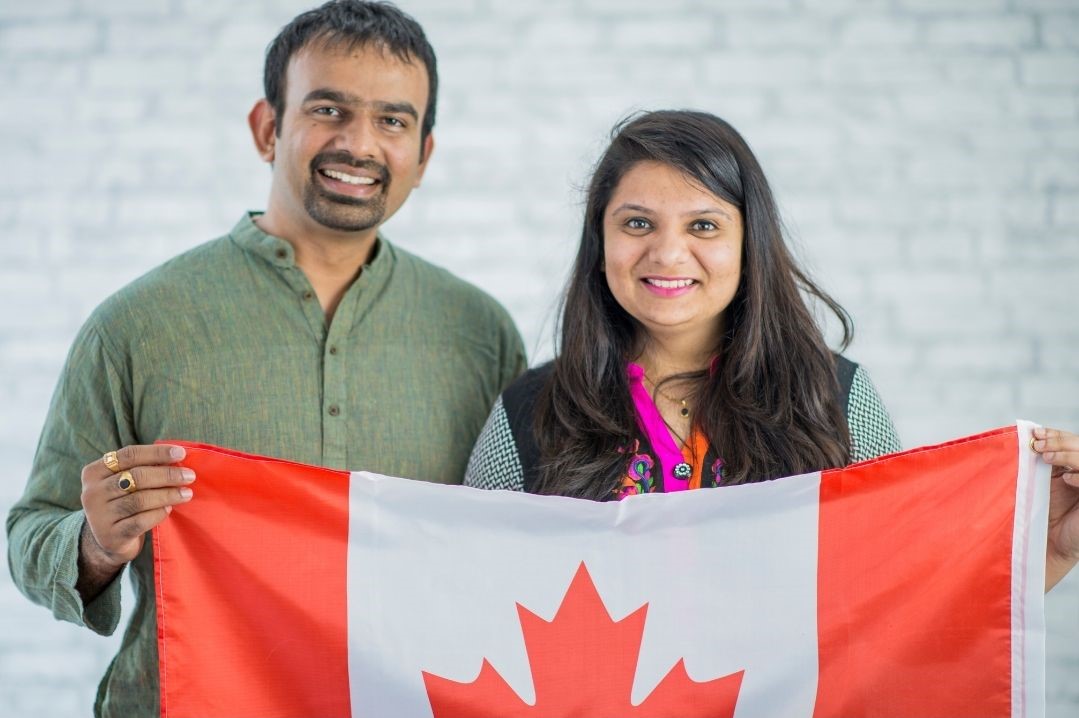 Our Canada office locations
Toronto
275 Export Boulevard
Mississauga, Toronto
Ontario,  L5S 1Y4 Canada
Ottawa
5499 Canotek Rd,
Gloucester, Ontario 
K1J 9J5 Canada
Montreal
8375 rue Bombardier
Montreal, Quebec
H1J 1A5 Canada
Quebec
882 Rte du Président Kennedy
Levis, Quebec
G6C 1A5 Canada
Halifax
1959 Upper Water Street,
Halifax, Nova Scotia
B3J 3N2 Canada
Vancouver
1019-11111 Twigg PL
Richmond, Vancouver, British Columbia
V6V 3C9 Canada
Victoria
1027 Pandora Avenue
Victoria, British Columbia
V8V 3P6 Canada
Calgary
47 Aero Drive NE, Unit 27
Calgary, Alberta
T2E 8Z9 Canada
Edmonton
10060 Jasper Avenue
Edmonton, Alberta
T5J 3R8 Canada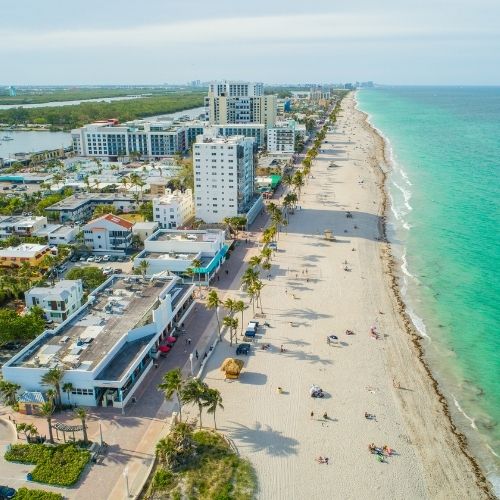 Fort Lauderdale
4740 NW 15th Avenue, Suite 3D
Fort Lauderdale, FL 33309 United States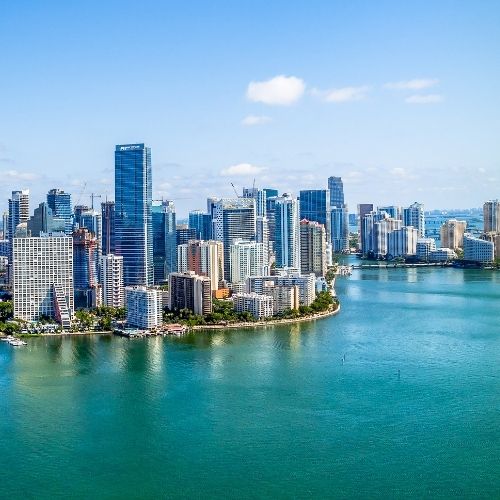 Miami
8400 NW 17th St.
Miami, FL 33126 United States
"I accompany my clients in their immigration project and they appreciate that I advise them a reliable moving company. This is one less concern for them and they are always very happy with Brytor's services." 
– Elisabeth H., Immigration Consultant in Toronto
Now it's your chance to be our partner